Your specialists for cargo transport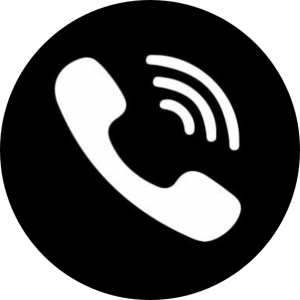 EXPERIENCE
We have more than 15 years of experience in the transport industry and only work with reliable carriers and service providers.
PROFESSIONALISM
We are a team of specialists who carry out your orders reliably, competently and with a high level of commitment. Our know-how ensures smooth handling of the transport.
FLEXIBILITY
Whether national or international transport, part or full loads, heavy, refrigerated or dangerous goods transport; we are your best contact in every respect.
MULTILINGUALISM
Our team is international. You can communicate with us in German, Russian, Polish, Ukrainian and English.
WE KNOW THE WAY
Is your business focused on Eastern Europe? Then we are your competent partner for general cargo, part and full loads!
In addition to German, our language skills also include the following languages: Polish, Russian, Ukrainian and English.
Additionally, our many years of experience make us a competent partner for transport solutions throughout Eastern Europe.
Our company was founded in 2004. The team consists of international employees who speak several languages. This allows you to conveniently contact us in your native language.
Our main goal is to serve our customers reliably and professionally. We thoroughly analyze the incoming transport order and are happy to implement all individual wishes of our clients, which ensures optimal handling of a transport. We always strive for the complete satisfaction of our customers and rely on modern and high-quality handling of transport.
In addition to countries in the European Union, our many years of experience in the market relate in particular to countries such as Russia, Ukraine, Belarus, Moldova and Kazakhstan.We are therefore your perfect contact for transport and logistics in every respect.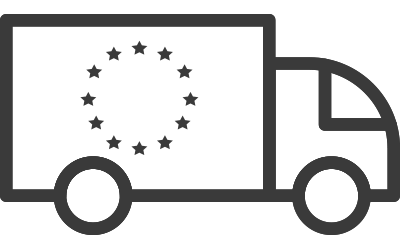 EU transports
We accept all types of transport within the European Union.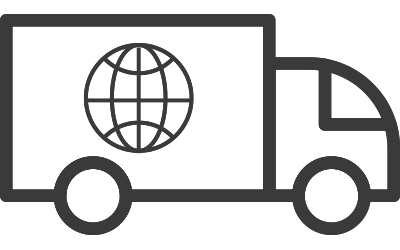 International transports
We offer international transport (import/export) also outside the European Union, especially Eastern Europe.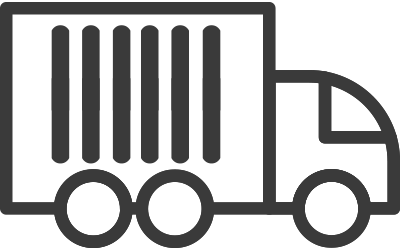 Special transports
We offer:
•  Oversized and heavy transport
• Project execution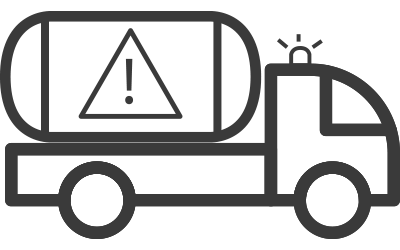 Transport of dangerous goods
We offer transport of dangerous goods by road.
We are looking forward to your message.
You too can profit from our expertise!